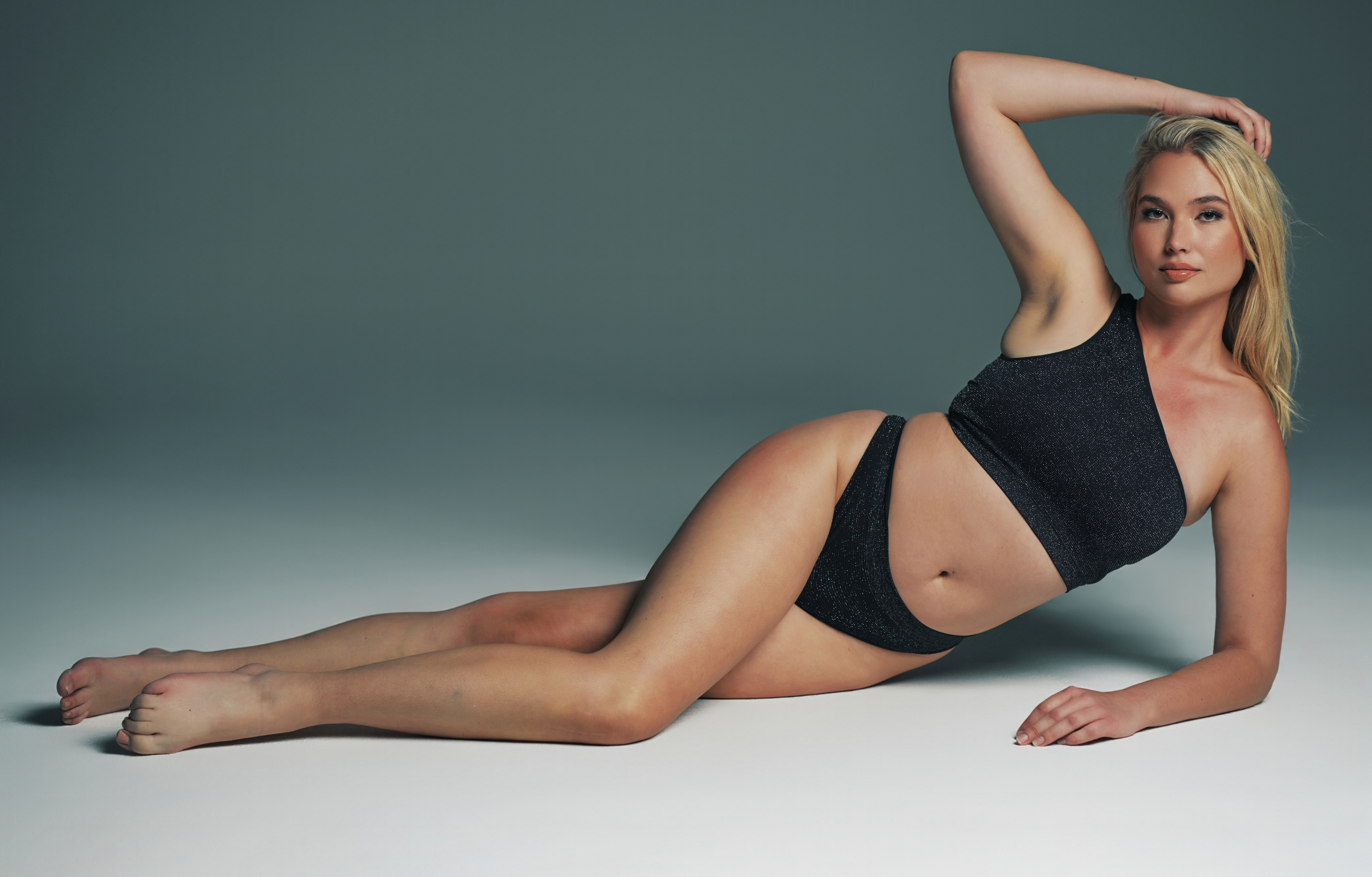 NO WIRE. NO PROBLEM.
HOW DOES IT WORK?
We have been awarded 2 patents for our knit zone technology that replace a need for a wire.
This bra moves with you and supports your natural shape.
Zones are seamlessly integrated together so you never feel them.
Some zones provide more breathability, others provide a bit more compression to give you the support where you need it.
Each zone is uniquely engineered and together create the most comfortable and beautiful wireless bra in the world.
No Digging. No Sagging. No Pain. No Wires. Ever.
WE ARE THE MINDD™ COMPANY
Our founder, a 36DDD, couldn't find a lightweight bra that provided all day support and was truly fit flexible to accomodate daily and monthly changes in her breast size..
Made to be comfortable. Made to be beautiful. Made to support.
Always wire-free.
★★★★★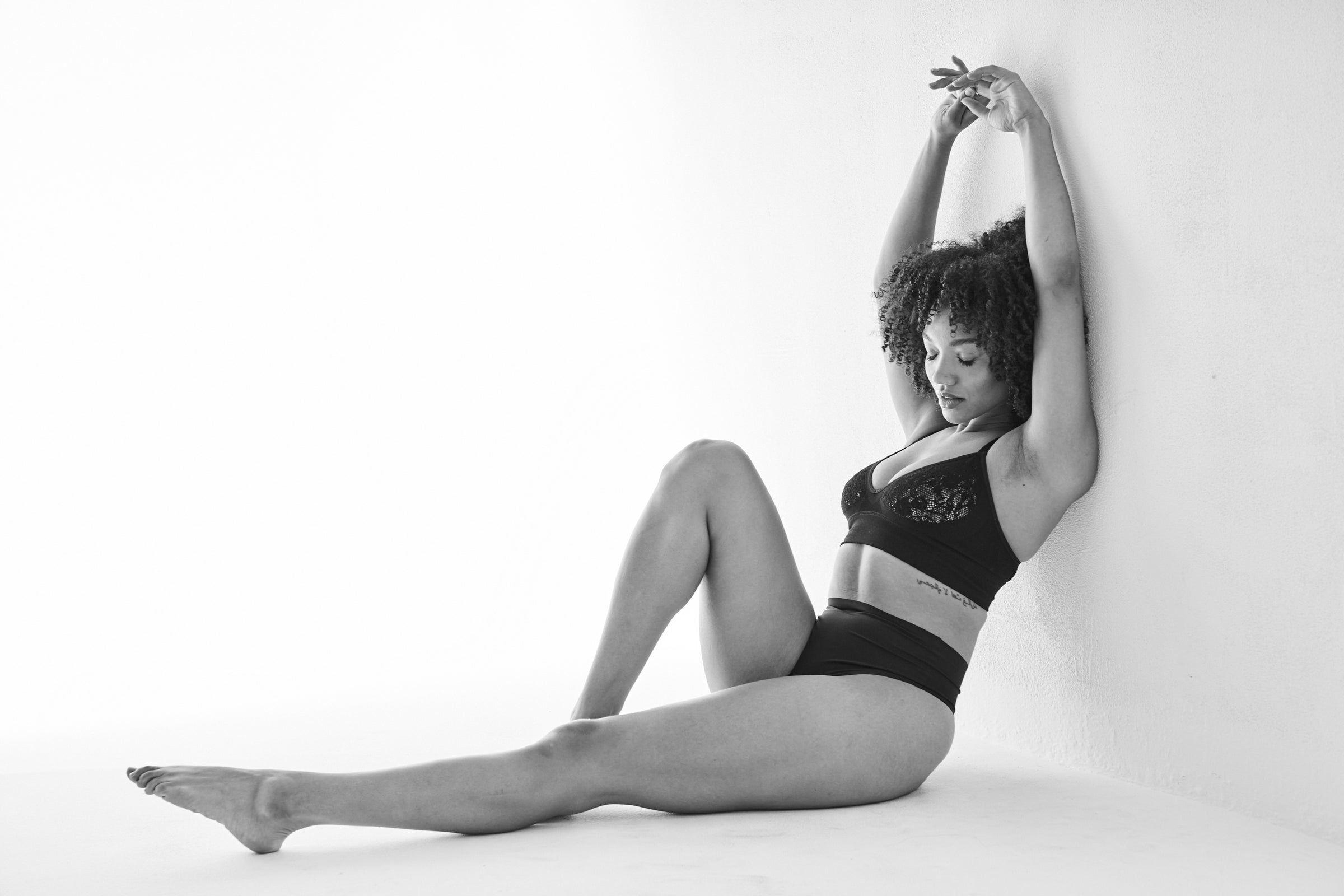 Your bra should be...
the last thing on your mindd™!
We have interviewed thousands of D+ breasted women to understand what they want in a bra.
9 out of 10 asked for a wireless bra that could support them all day (even to sleep) all month (during our cycle) and for life.
Our bodies change constantly, daily, monthly and at every life stage. Prenatal, pregnant, postpartum and at every stage before and after.
A bra should be fit flexible to support in whatever stage of life you are in and be beautiful & comfortable so you always feel amazing, no matter what.
SHOP NOW